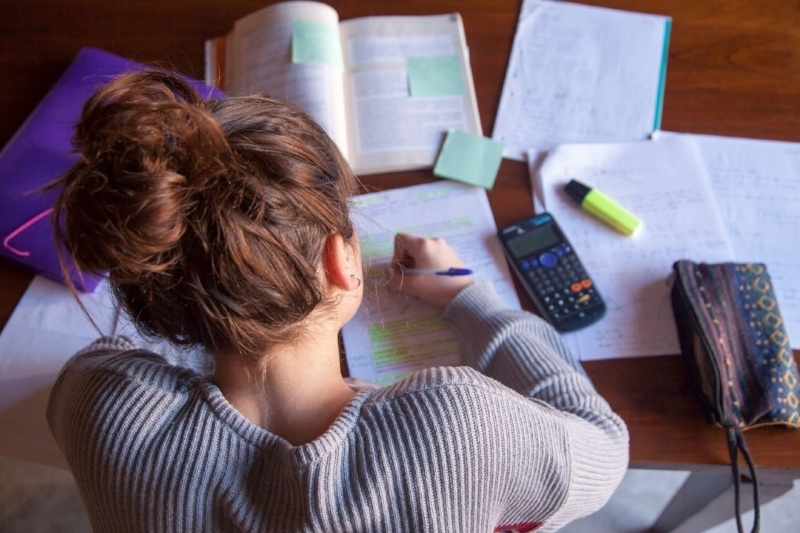 Did you know that every year colleges and universities, along with the U.S. Department of Education, award an estimated $46 billion in scholarships and grants?
Scholarships vary based on the amount awarded, geographic location, and eligibility requirements. Scholarships are also very diverse. There are graduate scholarship opportunities for everyone, no matter your gender, ethnicity, race, or where you attend school.
While finding scholarships that you're eligible for may take some time,...
Continue Reading