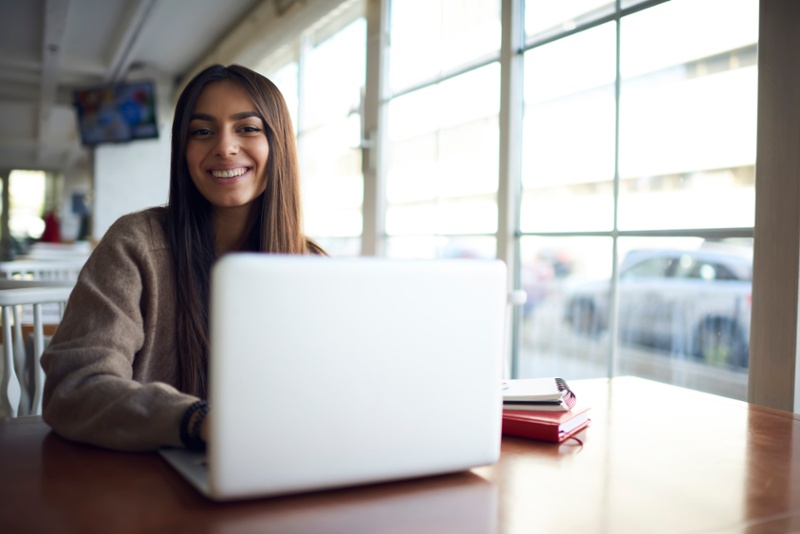 You're dedicated to positively impacting the lives of others, right?
You're interested in pursuing a degree that helps you do so, correct?
You've decided that an advanced degree in social work is going to help you achieve your career goals, yes?
If that's the case, we want to help you in financing graduate school so that you have one less thing to worry about as you pursue your mission-driven master's degree.
Continue Reading