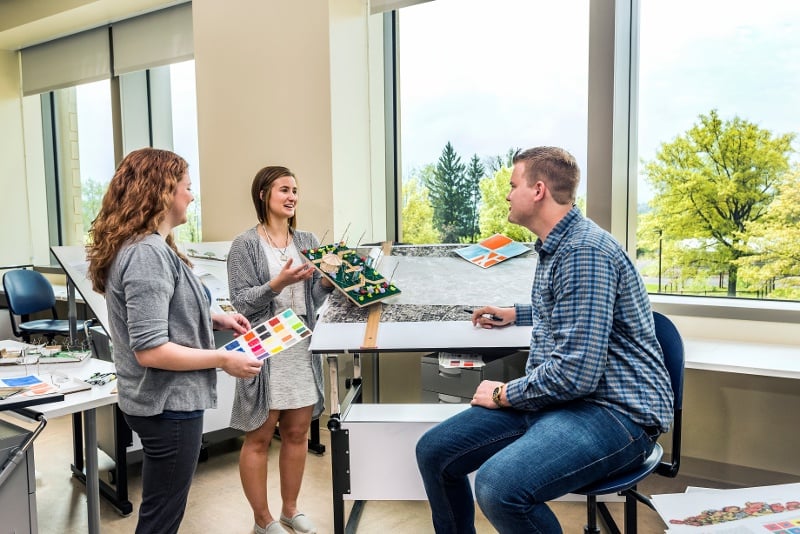 Do you have an appreciation for nature and a passion for working with your hands?
Do you find both art and science compelling?
Are you looking to make a career change?
Landscape architecture is the design and planning profession that applies both art and science to achieve the best use of land. West Virginia University's Landscape Architecture program prepares students to become effective professionals and citizens. This is achieved by emphasizing a philosophy of responsibility and...
Continue Reading