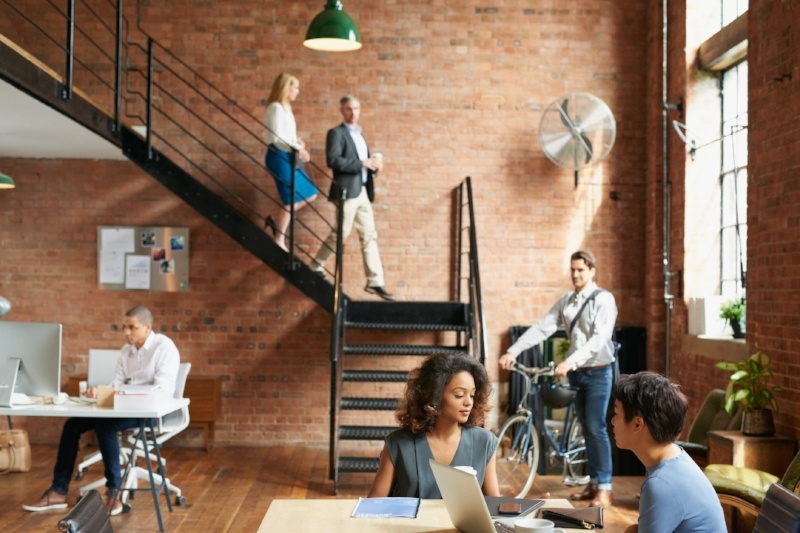 While startup companies are largely attractive to entrepreneurs and technologically-savvy individuals, startup culture is realizing that it has a high demand for those with research capabilities, managerial skills, and decision abilities.
In other words, since startup companies need professionals who can efficiently run their entrepreneurial ventures, they also often need individuals who have been trained to do so in formal, advanced education.
If you see yourself working in startup...
Continue Reading