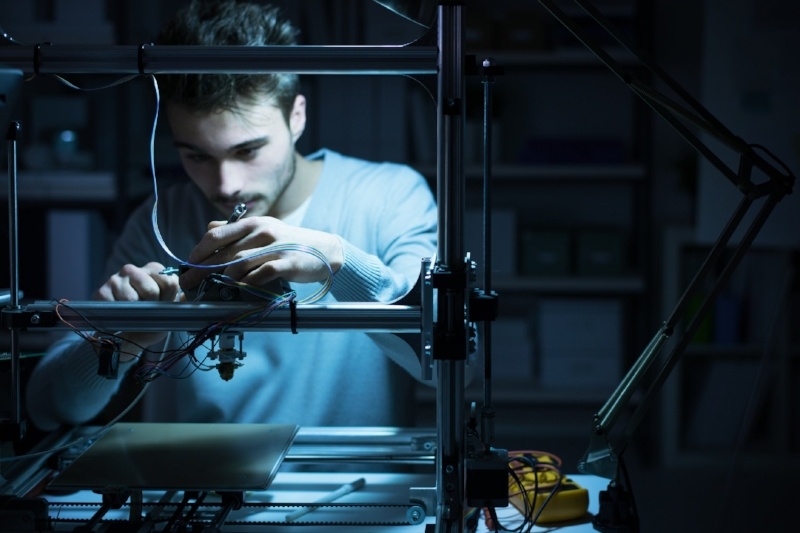 There are 115 institutions in the U.S. classified as R1 by the Carnegie Foundation for the Advancement of Higher Education, and West Virginia University's research classification is described as fitting into the "highest research activity" classification for doctoral universities.
R1 institutions are engaged at the frontiers of knowledge discovery across the spectrum from the Creative Arts and Humanities to the Social Sciences to the Applied and Basic Sciences. These are the best research universities in the U.S. and where the majority of academic research is conducted. Much of the research at R1 universities is funded by federal or private sources.
Let's dig a little deeper and check out four research-intensive graduate programs offered at WVU.
1. Public Health
A graduate degree in public health is a multidisciplinary professional degree focused on the application of science, research and theoretical knowledge toward the prevention of disease. The WVU MPH program prepares students for promising careers providing evidence-based solutions to complex health issues. Graduates leave our program with the skills necessary to work in a variety of public health settings such as health departments, clinics, and federal agencies.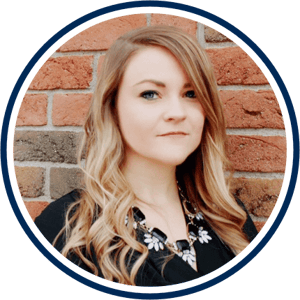 "From leaders at the Injury Control Research Center (which is one of 10 funded CDC centers in the nation) to the Comprehensive Opioid Addiction Treatment (COAT) clinic at Chestnut Ridge along with so many others, I knew WVU had the best researchers tackling this issue. In fact, I have had the opportunity to serve as a graduate research assistant at the Injury Control Research Center where I work on substance abuse (primarily opioid) related projects." —Sara Warfield, Public Health, PhD Student

2. Neuroscience

The doctoral program in Neuroscience is committed to training the next generation of researchers and educators. Successful completion of degree requirements is based on research and scholarly achievement. Students will have opportunities to experience and acquire the skills needed for successful careers as independent scientists, including critical thinking, problem-solving, writing, public speaking, and leadership. After completion of core coursework, students conduct an original research project culminating in a doctoral dissertation. Research experiences include evaluating scientific literature, identifying critical scientific issues, experimental design, grant and manuscript writing, publication of scientific papers, and presentations at national meetings.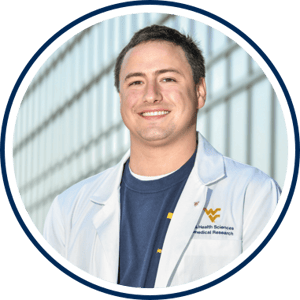 "Going to conferences and participating in journal clubs and research forums has taught me to effectively communicate my research and to critically evaluate other research. Pursuing an advanced degree in STEM allows you to develop communication and critical-thinking skills. These skills are not only important for you to achieve your degree but can and will apply to whatever job you pursue post-graduation." —Raymond Anderson, Neuroscience, PhD Student


3. Mechanical and Aerospace Engineering
The Department of Mechanical and Aerospace Engineering offers programs in mechanical and aerospace engineering for students to earn bachelor's, master's, and doctoral degrees. Students have the option to perform research in interactive settings under the direction of our exceptional faculty. MAE focuses research primarily in the areas of aerodynamics and fluid mechanics; alternative fuels, engines and emissions; bioengineering; control, design and manufacturing; materials science; solid mechanics, materials and structures; robotics; space flight and systems; and thermal sciences.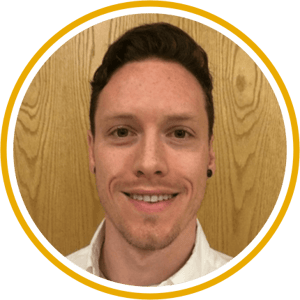 "A graduate research assistantship will allow you to immerse yourself in your research and be fully engaged. In turn, this will allow you to have a higher understanding at a faster rate enabling you to ask certain questions which will be vital to one's growth in their particular research field and on a personal level."—Cullen Boyle, Mechanical and Aerospace Engineering, PhD


4. Exercise Physiology
The Exercise Physiology master's program is designed for students who wish to engage in an intensive research training experience, in preparation for further training in a PhD, or MD or similar postgraduate program. Typically, we will accept up to five students in the thesis track each year and usually offer 2-3 students an assistantship (stipend and tuition fee waiver). Selections for assistantships are competitive and are based on experience as well as academic qualifications and letters of recommendation.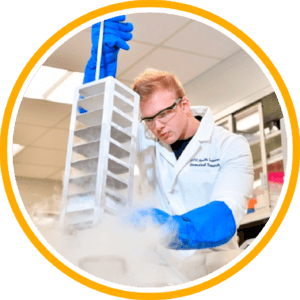 "In order to truly understand the scientific process, it takes more than an undergraduate research experience and reading academic journals. Real innovation comes from intimately knowing the area of research you are in and further asking the next set of logical questions that can bring you to new and unexplored regions of study; an advanced degree in the STEM field helps to set the premise for this type of thought."—Quincy Hathaway, Exercise Physiology, PhD Student

WVU is excited to help you achieve your career goals!
Interested in learning more? If so, we hope you'll request more information today! Also, if you have questions about the below topics, we have resources to help you there too!
Explore the importance of research and the value of R1 Institutions with our digital resource page — A Guide to Research-Based Graduate Programs at West Virginia University!