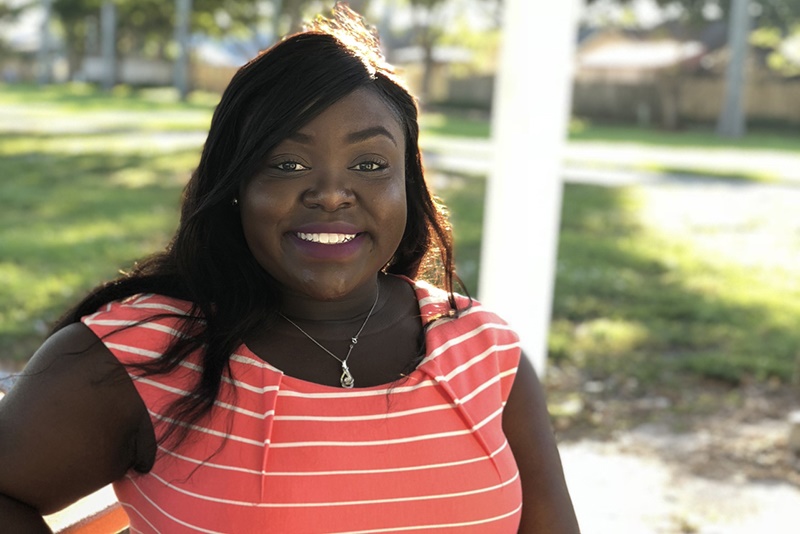 As an Integrated Marketing Communications (IMC) student here at West Virginia University, your pursuit of knowledge is supported at every step of the way as you work towards being a successful marketing professional.
Aaliyah Wilkerson, a current IMC student with an undergraduate degree from Florida A&M University (FAMU), fully embraces the "encyclopedia of unlimited marketing and communications information" as she goes through her IMC coursework.
Some of our best students (like Aaliyah!)...
Continue Reading