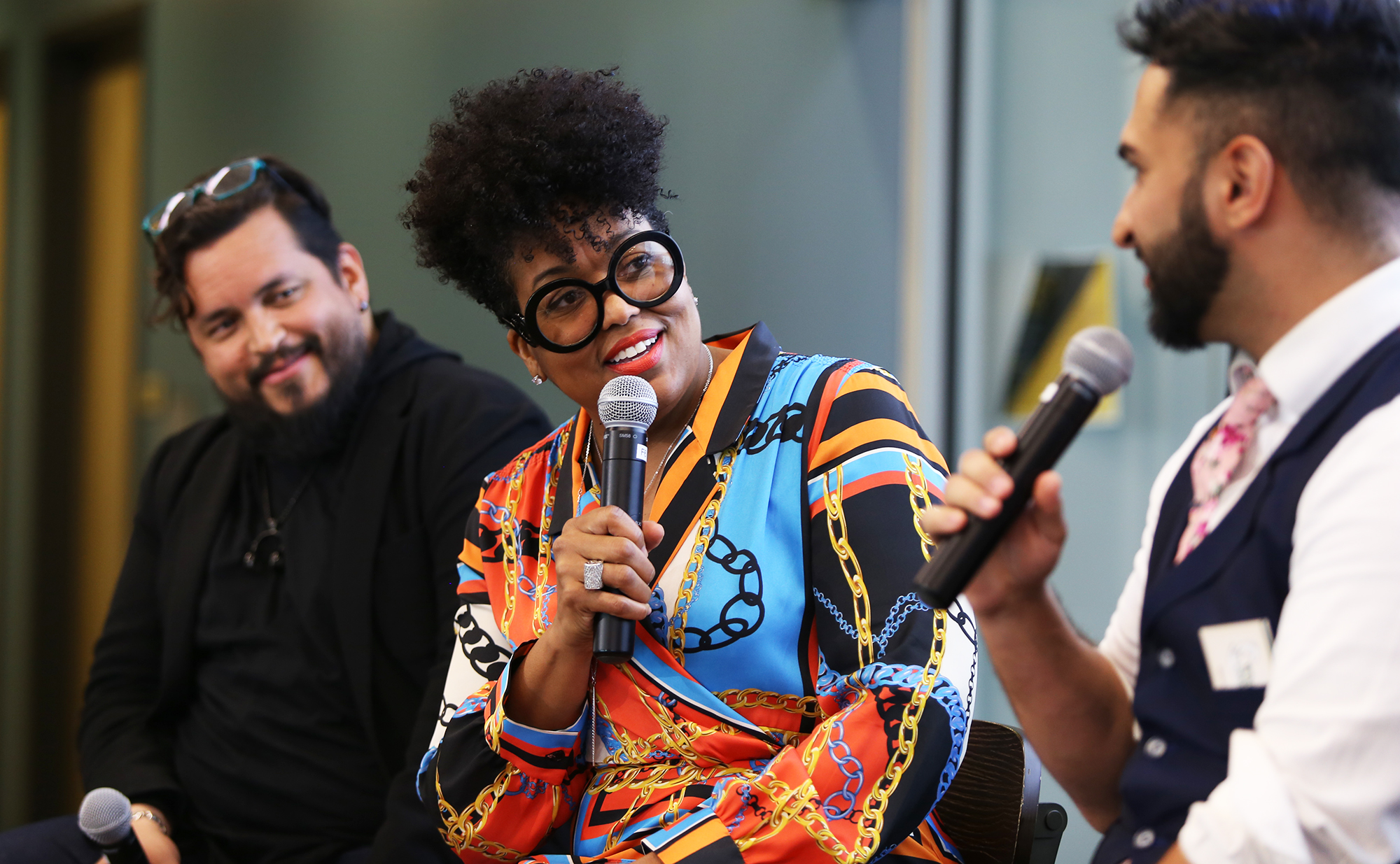 We learned. We connected. We got inspired. And we left energized!
We had a great line up of speakers, including Jacelyn Swenson from IBM, Hugo Perez from Local Boy Creative, Jessica Modkins from Hip Rock Star, and many more.
And just as important, we had some great, engaging attendees! We are thankful for everyone who attended Integrate 2019, and we encourage you to mark your calendars for Integrate 2020 (May 28-30)!
Continue Reading